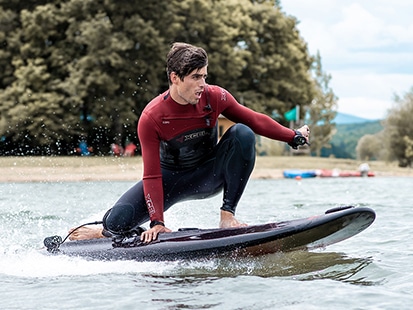 ONEAN Carver X test & review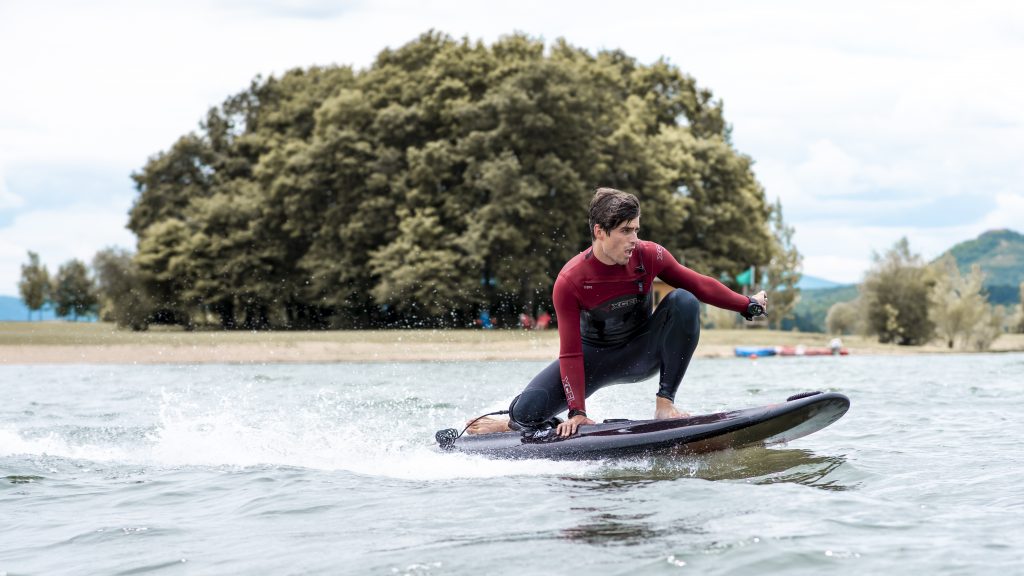 E-surfshop.com is an official Onean dealer, and we have been working with Onean since the very beggining of our adventure with www.e-surfer.fr our rental center.
We have chosen to work with ONEAN for several reasons, and one of the main is that in 2019, ONEAN was almost the only brand available on the market with a real background, strong experience and fair prices. The background of the brand and their knowledge is important in the industry of the e-surf. Some other brands have put their e-surf on the market as well, quickly, with a non-finish product.
Results: they all went back for servicing and warranty, with sometimes big loss of money for their owner.
ONEAN is based in Bilbao, Spain, which also an advantage in case you need to service your board.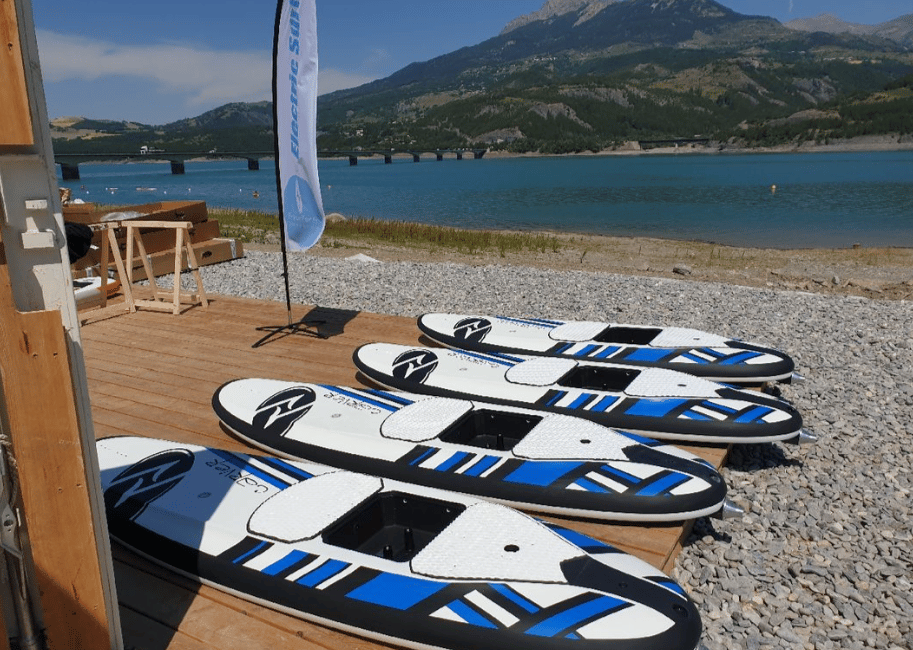 ONEAN launched first the Carver model, which is a nice e-surf of 5000W for riders under 80kg. Over 80 Kg, it is not easy to reach planning, but still it is a nice board for an introduction in the world of e-surfing.
Enjoying their experience with the Carver, ONEAN has launched the Carver X to answer to the need of riders who are over 80 Kg, and riders who are looking for a really performing e-surf. The ONEAN Carver X is doubling the characteristics of the Carver : it has 2 engines of 5000W and it uses 2 batteries. The Carver X is offering a 10Kw propulsion which is one of the most powerful on the market today.
The board is the same as the Carver, 240 cm length, 70 cm wide, and 140 litres which give a very good flotation for any kind of rider profile.
The technical performances are amazing, which makes the ONEAN Carver X in the Top five e-surf.
With a rider of 85 kg, like me, you will easily reach 45 Km/h, without forcing. The acceleration is smooth during the 2 first seconds, then it gets higher and the engines are delivering an impressive torque (accelaration is adjustable with 5 different setups)!
You will reach very easily planning!
More speed you get, faster you get tired on the water. Enjoying a mix ride session (and believe me, you will never be full speed all the time), you will enjoy about 30 to 40 min session, which is again, in the world of the e-surf probably one the best riding time !!
This long sessions are possible thanks to the double batteries.
About agility, the Carver X is 240 cm, and about 48 kg with the battery. Which makes the board quite heavy on the ground, but while it is on the water, you don't feel it anymore. Speed and acceleration are very good. Due to the length, turns are a bit longer compared to a short board such as an Ewave or an Awake. But you can carve easily and make shorter turns having a very nice feeling of carving. The board is very easy for beginners, but also very playful for advanced riders. Which is a very good compromise for a board that you may share with friends of family.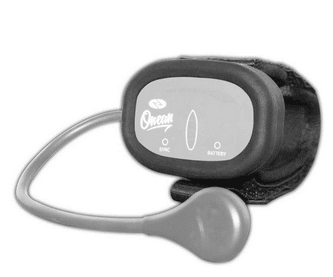 For rentals I would say that it is a must have as the Carver X will definitely be appropriated to all kind of rider profiles.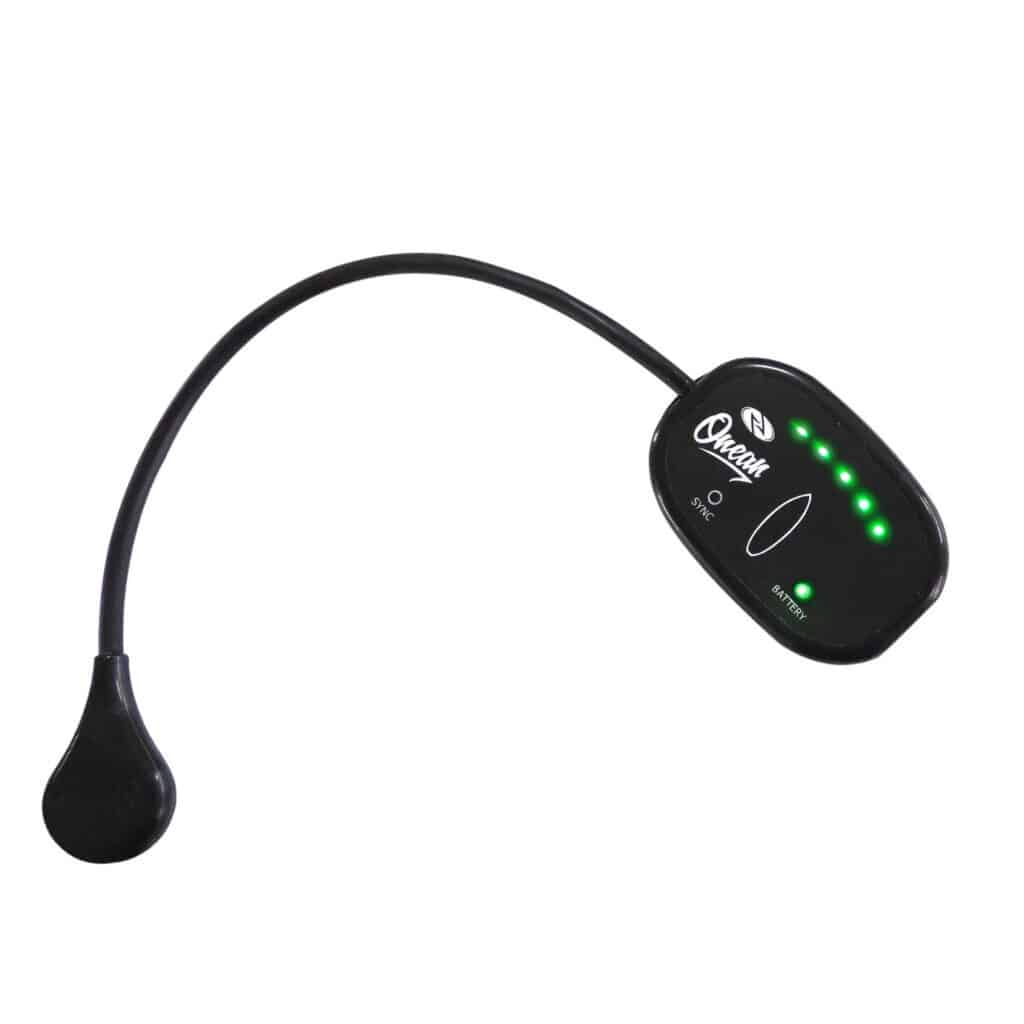 The remote controller will allow the rider to set-up different power level. There are 5 different setups. Less power you give to the board, more riding time you will get (>40 min and more), which is also very convenient. For example, you can setup 7500W instead of 10 000W for rentals, and you will be able to offer more riding time to your customer without compromising the ability of reaching planning.
In a few words, the Carver X is a very good e-surf, made in Spain. It will be very nice for all kind of riders, beginners to advanced riders.
Once again, the fact that the company is based in Spain makes the things easier. It has 2 years warranty, and ONEAN support is very efficient.
I like :
The design and black mat painting
The sexy effect of the double turbine
The speed and the riding time
I like less :
The weight of the board out of the water
The controller synchronisation with the board (that need a bit of practise at the begging, then it is easy)